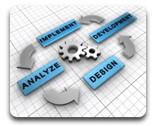 System Integration Department: Our people understand the needs of clients and offer the optimal solutions and its implementations to them. We strive to utilize technological solutions to bring out the optimal benefits and usages for our clients.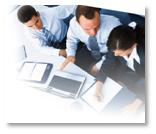 Product Department: Quickly grasps the specific requirements of clients to design the most suitable and beneficial products. We are proud to always deliver unique and effective products to help our clients to create a competitive edge for their businesses.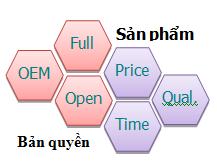 Software Distribution Department: Offer clients a wide varieties of products for their assessments in making the wisest decision. Clients are given access to credible and safe software with full support from vendors.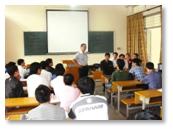 Training Department: A pioneer in exploration and transfer of new technologies, Techlink swiftly grasps new trends and development as well as exploration of new technologies and together with our clients quickly emerged ourselves in the new global technologies.
All our departments are working independently and at the same time they are intertwined and intergrated in order to provide a diverse arrays of services and optimal solutions and usages for our clients.